Clear vision and sound strategy built on core values
Register Now
Join AMETEK Virtual Trade Show
Tuesday March 16, 2021
9:00 – 5:00 EDT (UTC -4)

MARK YOUR
CALENDARS NOW
Come Learn
Network and Engage

63 Exhibitor Booths
3 Exhibits Halls, Lobby
Help Desk, Chat Tools
LIVE Day Support

ON-DEMAND
CONTENT
Available until
June 16, 2021
While the value of face-to-face interactions will never go away, this year we are embracing the opportunity to inform and connect with an engaging informative virtual experience. What's paramount to us is being able to provide valuable opportunities to put customers in front of us, to feature new products, cross selling, and building relationships. Everything you like about a typical trade show, but you do not have to plan for travel time or incur travel costs. Our team has been devoting ultimate time and attention to creating an exciting event that is convenient for you to attend, that is a user-friendly, interactive, and informative experience.
Register Now
SECULAR GROWTH TRENDS
Please Visit the Exhibitor Halls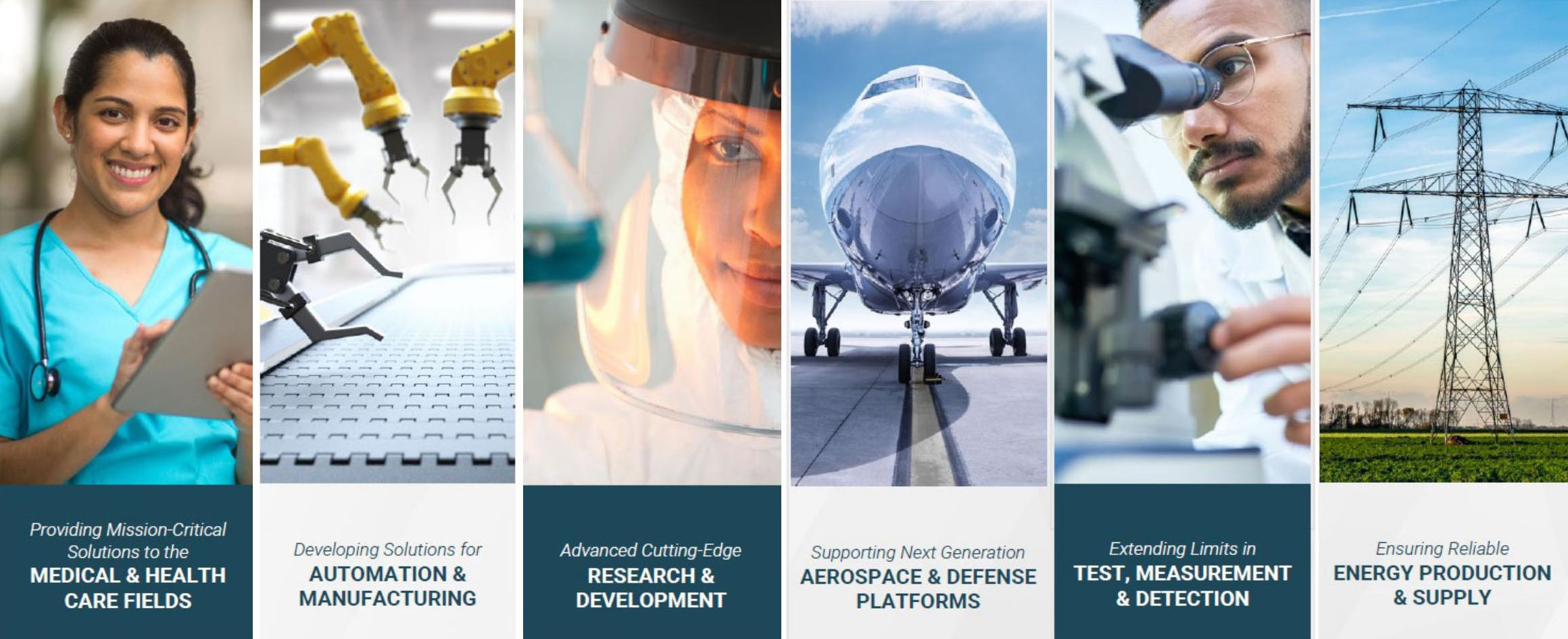 Exhibitor Halls
Hall 1: Medical & Health Care and Test, Measurement & Detection
See our wide selection of health care management and products for the medical industry, including nursing response stations, custom connectors, specialty metal powders, testing equipment and more.
Hall 2: Automation & Manufacturing and Energy Production & Supply
See our range of automation technologies, manufacturing solutions and advanced technologies for solar, power quality, UPS, nuclear, wireless technologies along with products for oil and gas industries.
Hall 3: Aerospace & Defense Platforms and Research & Development
Learn about aerospace and defense solutions and products for engine/airframe sensor suites, power generation, motors, thermal management heating as well as metrology, microcopy, R&D and more.
Register Now